MITC2020ne : THE 3rd MALAYSIAN INTERNATIONAL TRIBOLOGY CONFERENCE

SPONSORSHIP & STRATEGIC PARTNER
AHMAD HISHAM AHAMAD WALAT

+6019-777-6346
kitaryotrading@gmail.com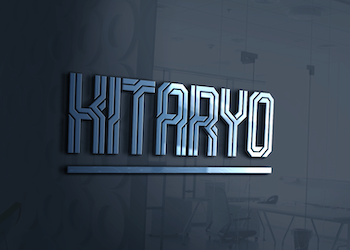 KITARYO SDN BHD.

A leading company in Johor who directly involved in instrumentations and calibration.
TAAT BESTARI SDN BHD.

Businesss Nature: Tribology, Metallography, Material Testing , Aerodynamic, Fluid Mechanic , Fabrication Furnace & Press Machine.
SHAH RIZAL SAUPI

+6013-262+6955
shahrizalsaupi@yahoo.com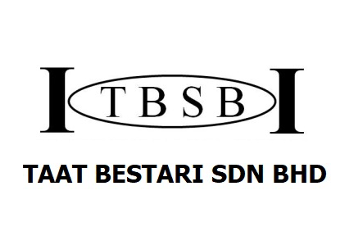 Mr Saiful Hafiz
+603-5511-3130
ZETA SCIENTIFIC SDN BHD.


Zeta Scientific Sdn Bhd focuses to provide the best service in supplying products to the customers from beginning to end, with a fast, friendly and high quality delivery and services. Zeta Scientific Sdn Bhd knows the important of after-sales service.
https://zetascientific.com.my/wp/
We provide Test and Measurement solutions using specialized and highly scaleable instruments, complete with a wide range of sensors and software.
[ Website ]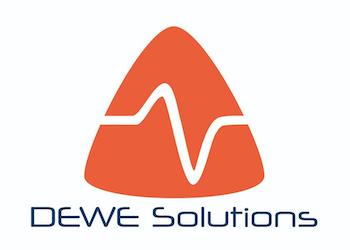 CFM is focussing in fluid mechanics research. We are doing CFD, wind and water tunnel, micro-channel, hydraulic and pneumatic, oil analysis and tribological evaluation.

Head of Research Group:
Dr Muhammad Noor Afiq Witri
mnafiqwitri@utm.my
We specialize in manufacturing, distribution and provision of engineering services for inspection, test, measuring, analytical and automated handling equipment.
[ Website ]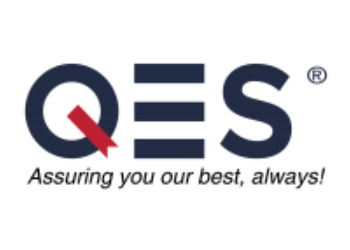 BRUKER
Bruker mechanical tester and tribometers offer versatile ways to investigate tribology - friction, wear, load, hardness and lubrication.
[ Website ]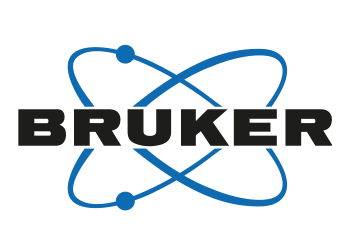 Neo-MoMac
Neo-MoMac is a real time cutting force measurement systems consists of a fixed dynamometer, a portable data acquisition device and a smart graphical user interface.
[
Brochure
]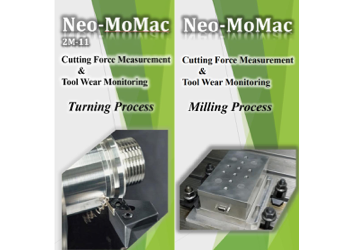 CENTRE OF TRIBOLOGY
Center for Tribology (CenTrib) UiTM was established in 2016 by a group of tribologists in UiTM and led by Professor Ts. Dr. Salmiah Kasolang since till the present time. The main expertise of CenTrib focuses on tribology research work especially in the areas related to lubricants study to reduce wear and friction. CenTrib welcomes any collaborators either from the academia or industry to explore and enhanced new technology and materials for green and efficient transportation system.